When I was surfing the internet, I stumbled upon these cool pictures of Topshop's fall/winter collection 09/10.
My favourites: the black peeptoe lace up boots, the long cardigan with sequins/glitters, the silver sequined blazer, the chanel-like, but more modern jacket, the grey platform heels and the sequined top.
It seems like it's gonna be all glitter and glamour next fall and winter, and I'm not complaining!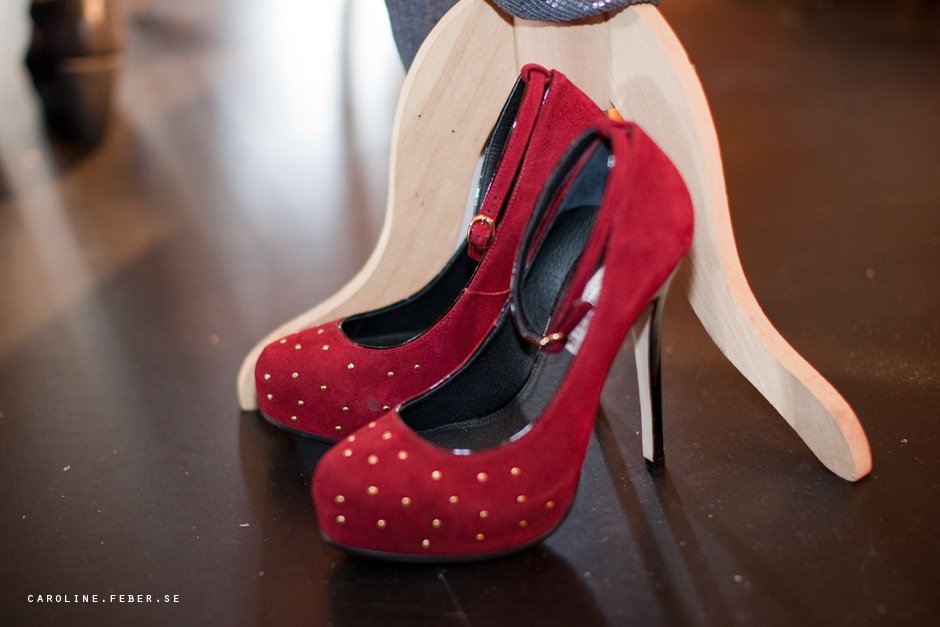 photo's: caroline.feber.se